Treca Paris
Passy-La Muette Store
The art of bespoke tailoring
Treca Stores has chosen to open its 5th showroom in Paris, in the lively, wooded district of La Muette. From 4 January 2023, you can discover or rediscover the most emblematic collections of the Treca brand as well as all the sleep accessories. Our sleep expert will be on hand to advise you on all your projects.
Your Passy-La Muette Treca Store welcomes you from Tuesday to Saturday, with or without an appointment. At your request we can organise a private store visit, or conduct the appointment by video-conference if you do not wish to or cannot travel.
Our sleep experts will advise you on your plans for a bed to lull you each night into a personalised, comfortable and revitalising sleep. The full Treca savoir-faire is waiting for you at our Treca Paris, Lyon, London and Nice Stores.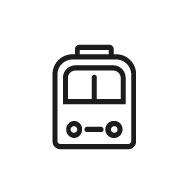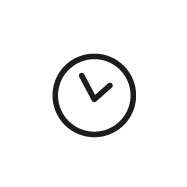 OPENING HOURS
From 10:00 am to 12:45 pm
and from 2:00 pm to 7:00 pm, from Tuesday to Friday
From 10:00 am to 7:00 pm on Saturday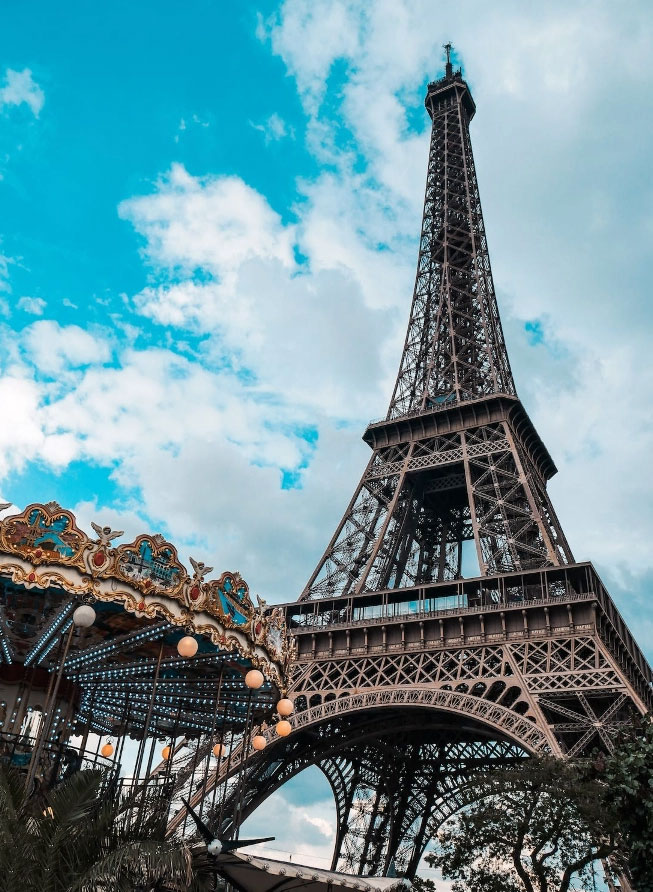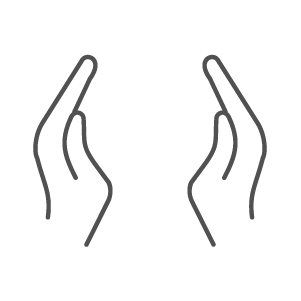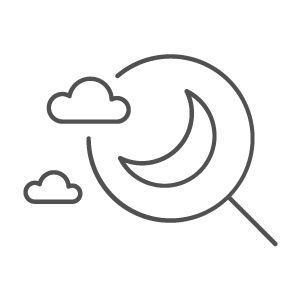 Comfort and sleep diagnosis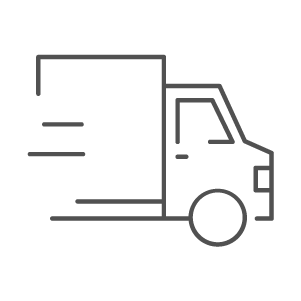 Delivery and installation by appointment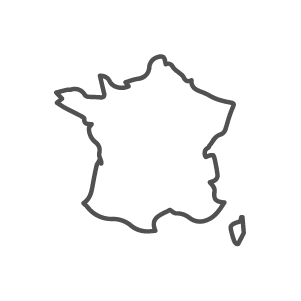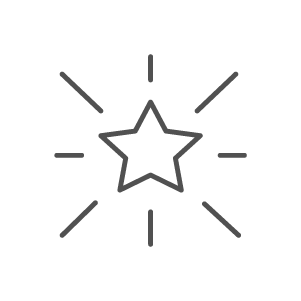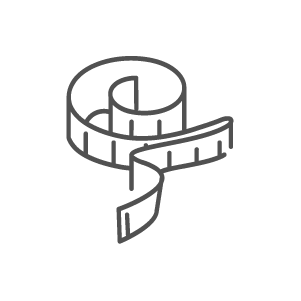 The Passy-La Muette Treca Store opened its doors at the beginning of 2023 on 93 avenue Paul Doumer in the 16th arrondissement of Paris. A new flagship address for Boutiques Treca, where you can discover the collections from the Reichshoffen workshops in Alsace. The bedding is dressed in a wide variety of fabrics from leading designers such as Pierre Frey and Jim Thompson.

Customisation, personalisation, advice and expertise are the hallmarks of this boutique, offering dreamy nights of perfect comfort to sleepers in the 16th arrondissement and beyond, all under the Treca signature.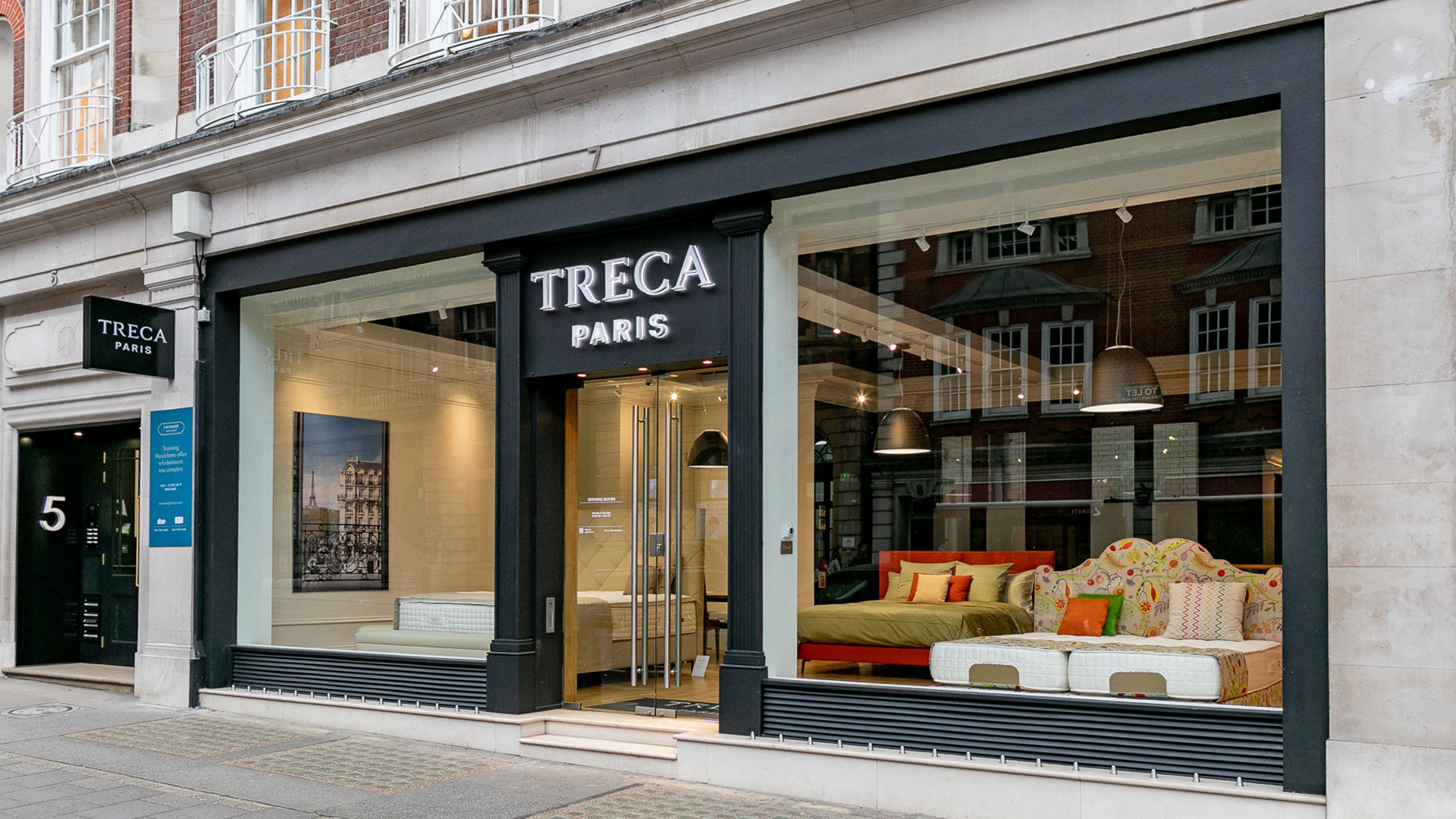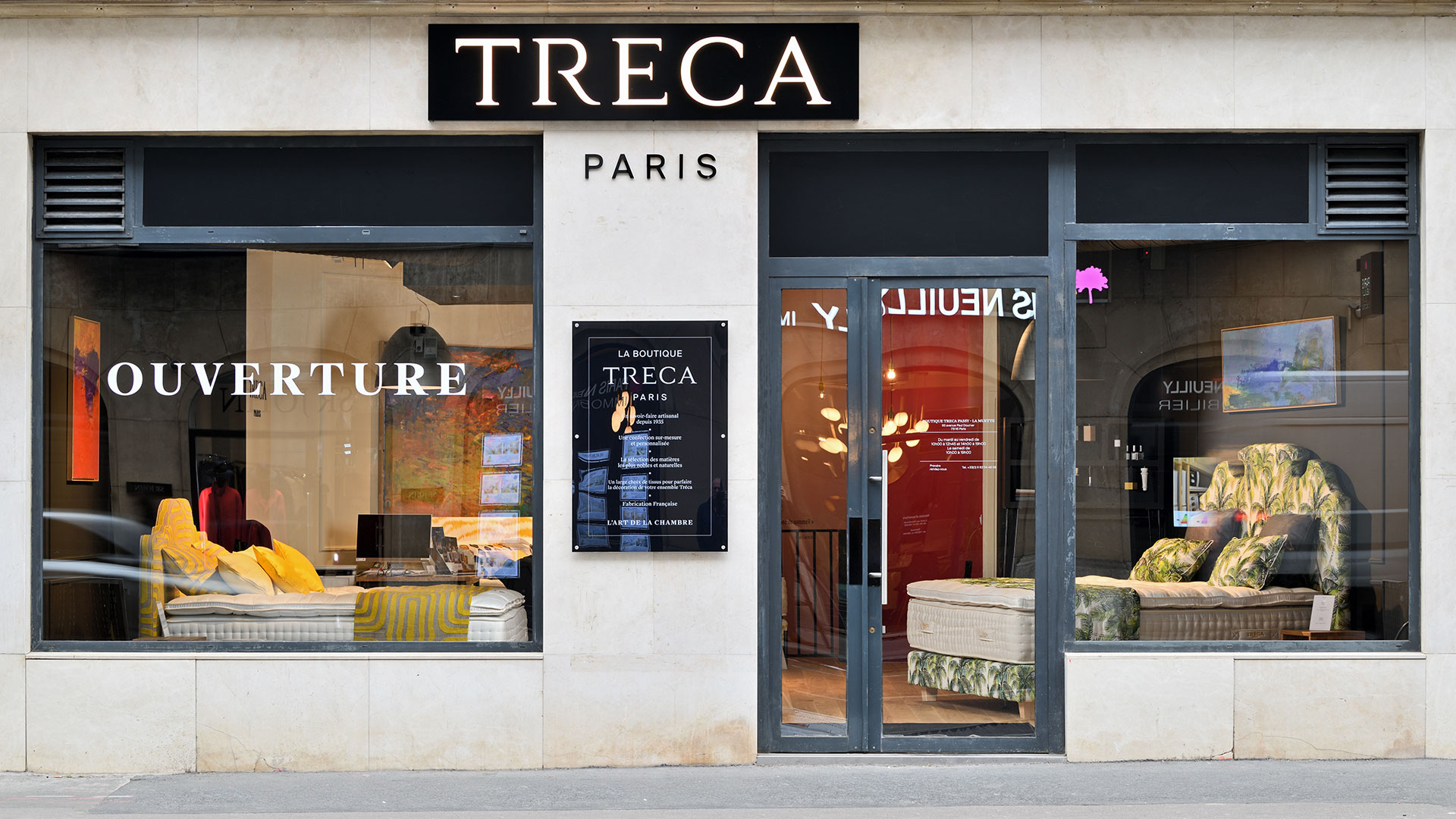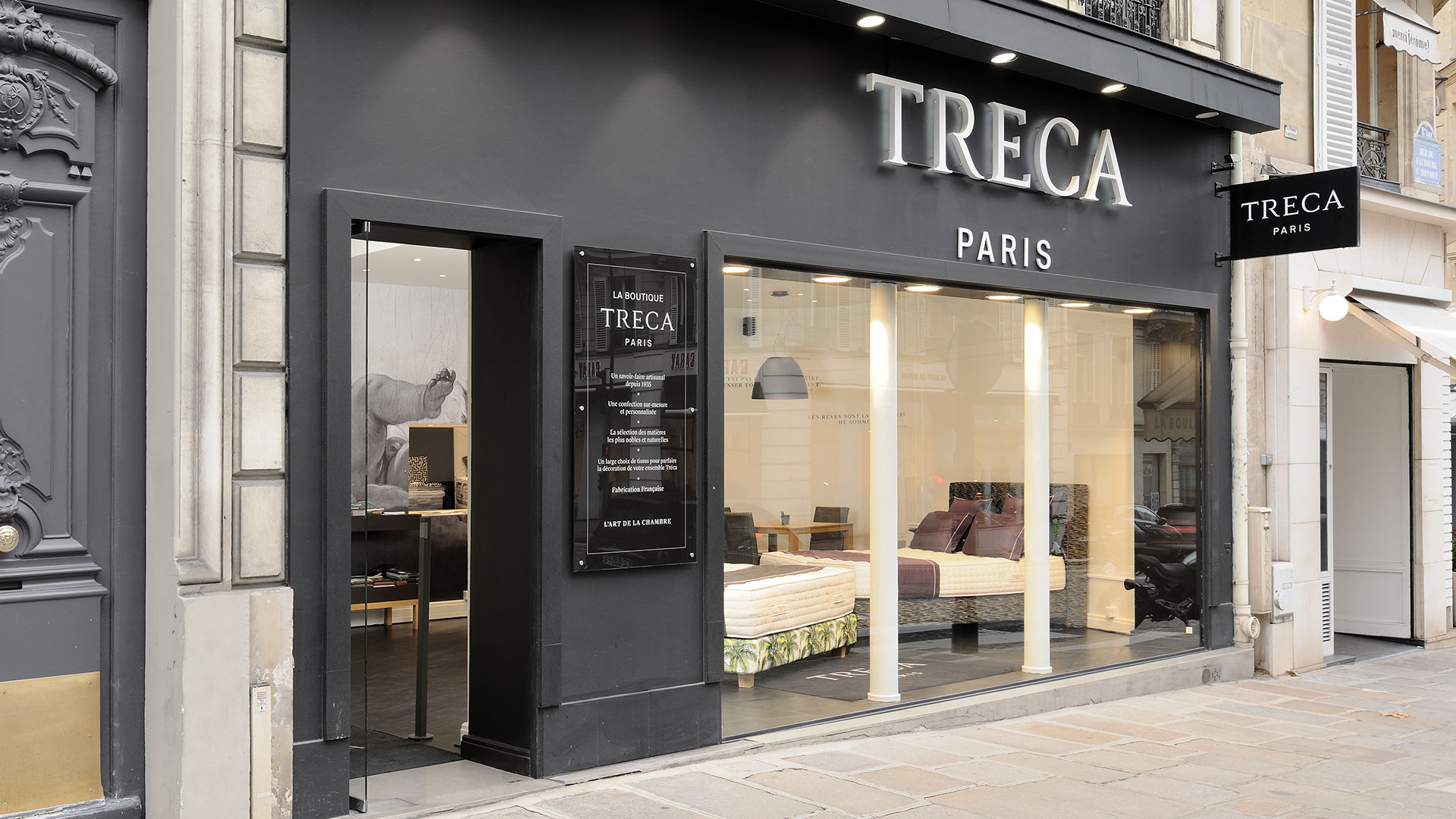 Precious cases entirely dedicated to the brand, the Treca stores in Paris, Lyon, Nice and soon in London, offer you to discover and test the comfort of Treca mattresses as well as the entire concept of Bedroom Art. The different collections are available in our stores, with or without an appointment. Our sleep experts will advise you, assist you and find the comfort that suits you.