Treca Paris
Quai de la Tournelle Store
The art of bespoke tailoring
Opened in 2019, the Quai de la Tournelle Treca Store, located at number 27 of the quay opposite Notre-Dame-de-Paris invites you to discover the Couture, Impérial, Paris, Première, Impérial Prestige and Platinum collections. The art of making bespoke mattresses and bed bases awaits you in this cosily luxurious space to make your nights as beautiful as your days.
Your Quai de la Tournelle Treca Store welcomes you from Monday to Saturday, with or without an appointment. At your request we can organise a private store visit, or conduct the appointment by video-conference if you do not wish to or cannot travel.
Our sleep experts will advise you on your plans for a bed to lull you each night into a personalised, comfortable and revitalising sleep. The full Treca savoir-faire is waiting for you at our Treca Paris, Lyon, London and Nice Stores.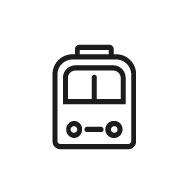 TRAVEL BY METRO
Line 10, stop Maubert Mutualité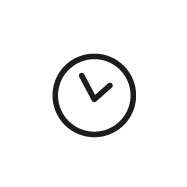 OPENING HOURS
From 10:00 am to 12:45 pm
and from 2:00 pm to 7:00 pm, from Monday to Saturday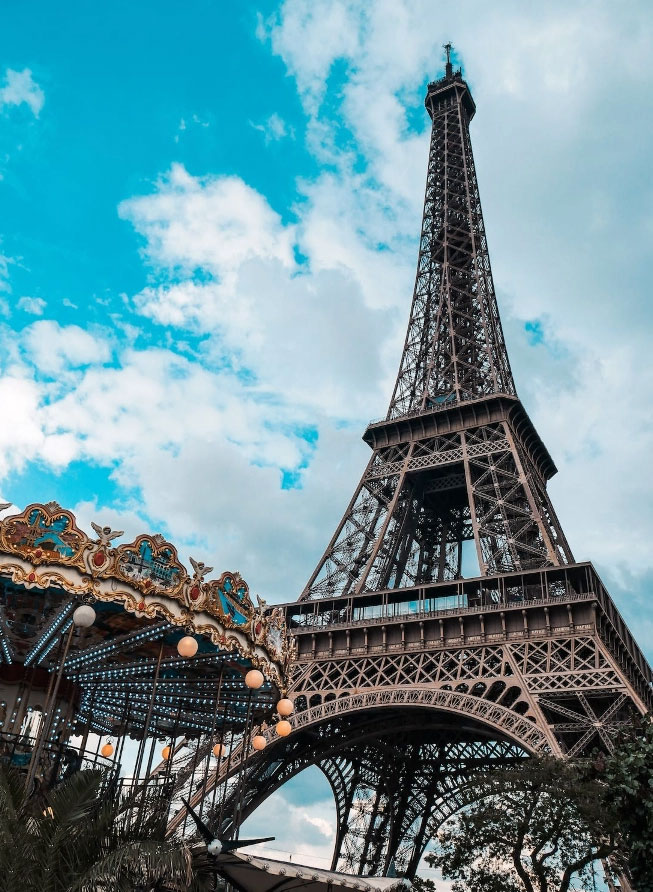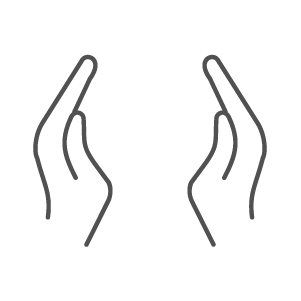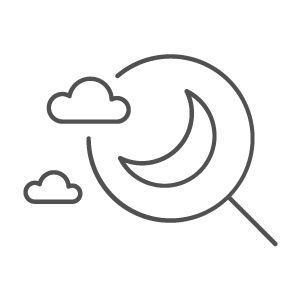 Comfort and sleep diagnosis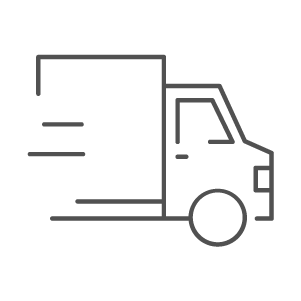 Delivery and installation by appointment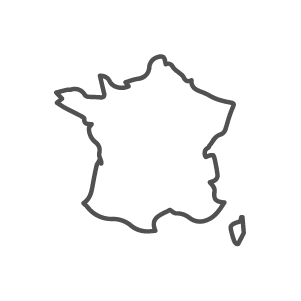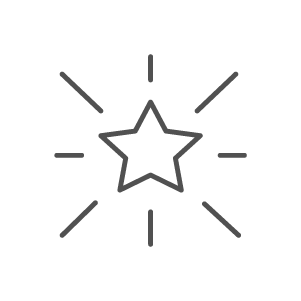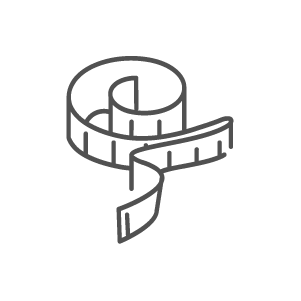 The Quai de la Tournelle Treca Store, which is located at 27, quai de la Tournelle, in the 5th arrondissement on the Left Bank, invites you to discover all the Treca mattress and bed base ranges, which have been meeting the demands of quality and innovation for over 80 years.
Our products are made in the workshops of Mer in Loir-et-Cher, and the workshops of Reichshoffen in Alsace by Treca master craftsmen, who have been passing down their savoir-faire from generation to generation since 1935. Eva is waiting for you, with or without appointment, to let you explore the mattresses, bed bases, toppers, headboards and sleep accessories created by Treca.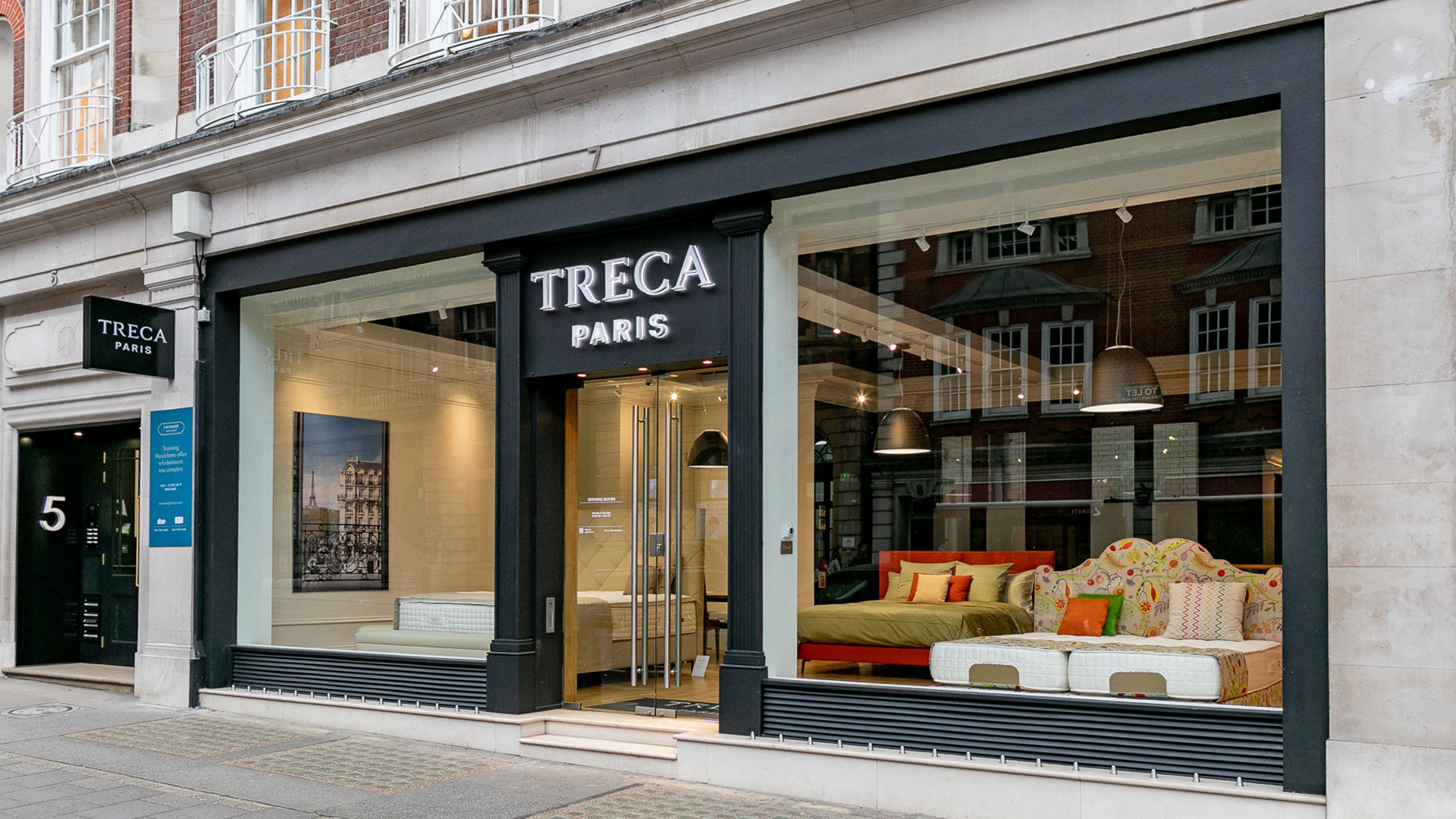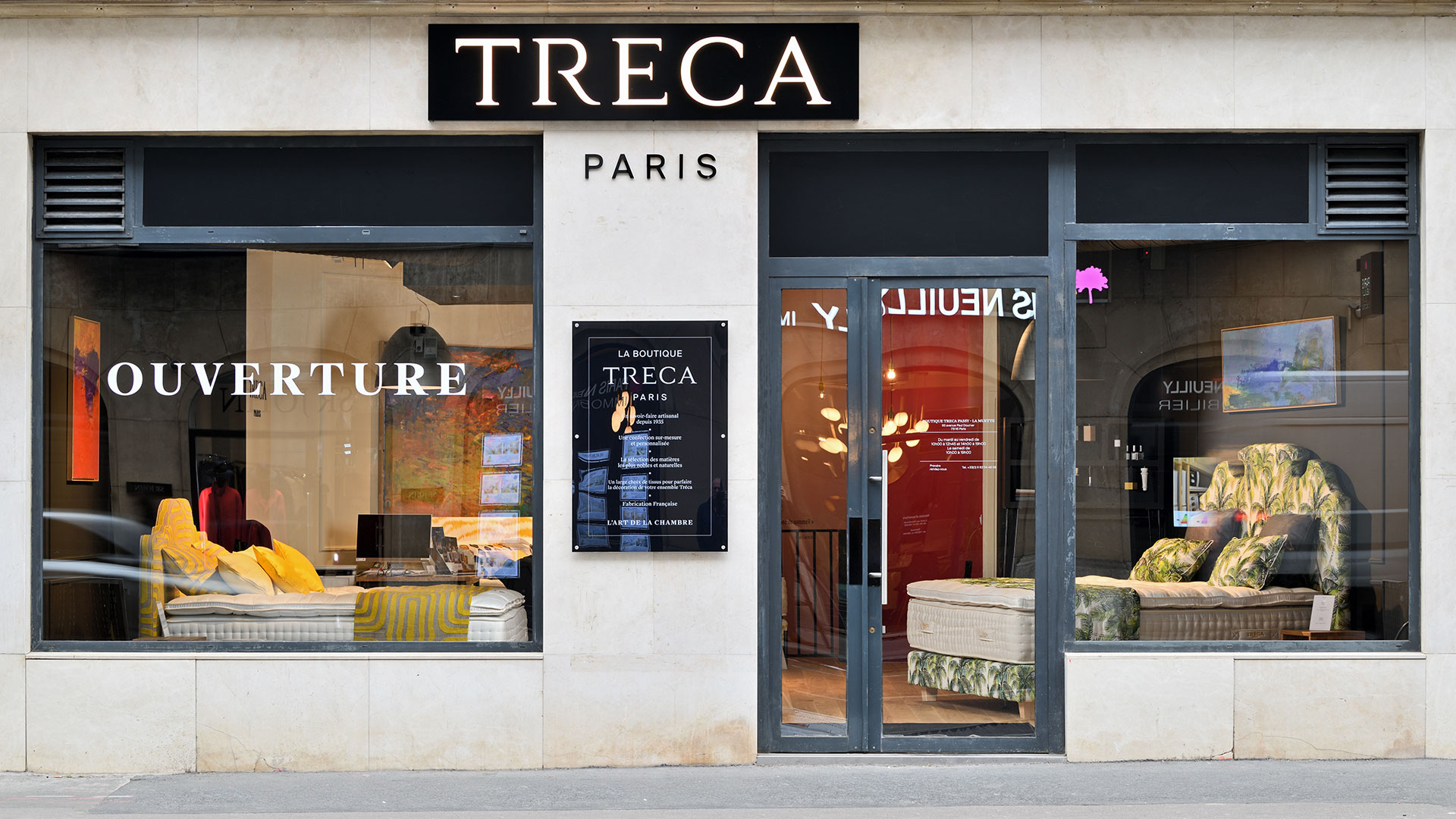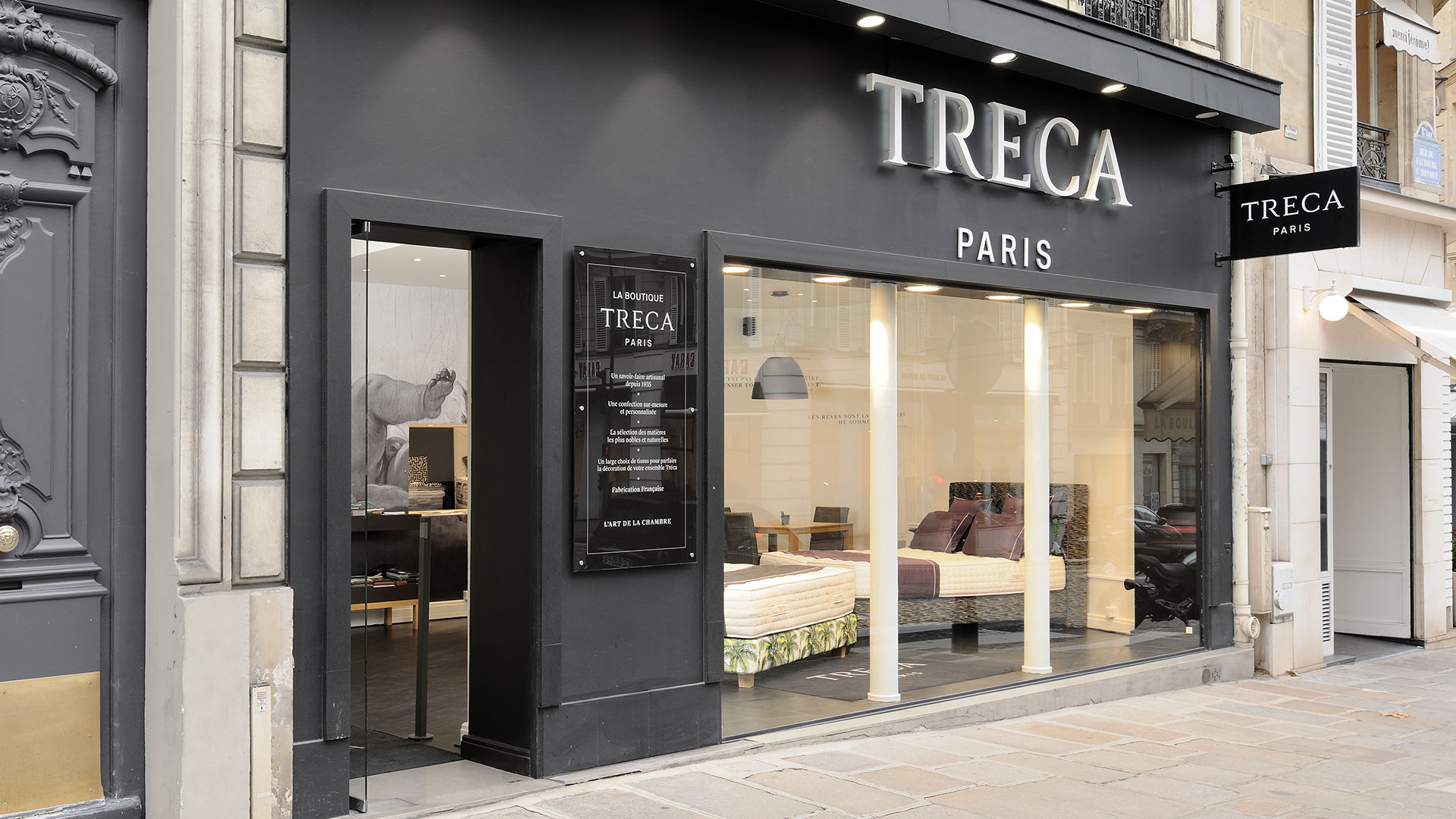 Precious cases entirely dedicated to the brand, the Treca stores in Paris, Lyon, Nice and soon in London, offer you to discover and test the comfort of Treca mattresses as well as the entire concept of Bedroom Art. The different collections are available in our stores, with or without an appointment. Our sleep experts will advise you, assist you and find the comfort that suits you.