The art of bespoke tailoring
The London Treca Store is the brand's newest store and the first in England, located at 7-9 Wigmore Street in London's West End. We offer you a large choice of mattresses and bed bases from our Couture, Paris, Impérial Prestige and Platinum collections, which bring all your daydreams to life: elegantly finished, handmade mattresses, designed using natural materials.
Your London Treca Store welcomes you from Monday to Sunday, with or without an appointment. At your request we can organise a private store visit, or conduct the appointment by video-conference if you do not wish to or cannot travel.
Our sleep experts will advise you on your plans for a bed to lull you each night into a personalised, comfortable and revitalising sleep. The full Treca savoir-faire is waiting for you at our Treca Paris, Lyon, London and Nice Stores.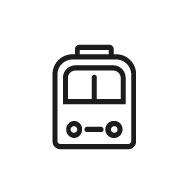 TRAVEL BY METRO
Lines Central or Jubilee, stop Bond Street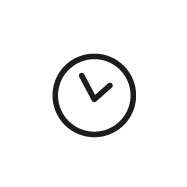 OPENING HOURS
From 10:00 am to 6:00 pm, from Monday to Saturday
From 12:00 pm to 5:00 pm on Sunday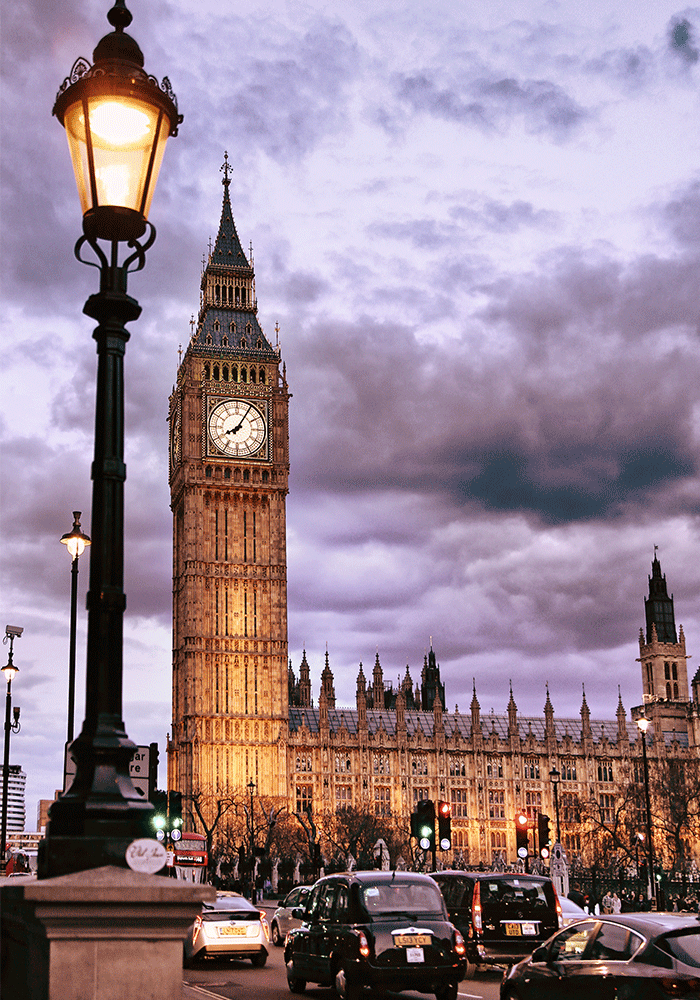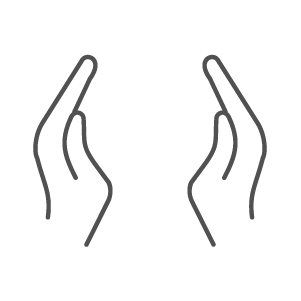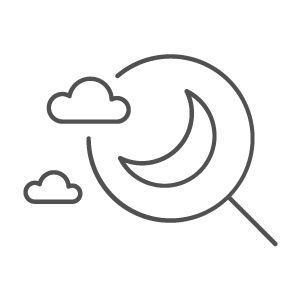 Comfort and sleep diagnosis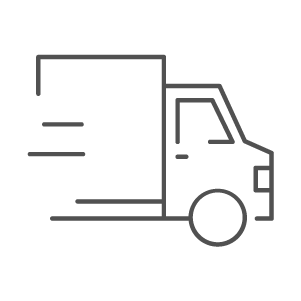 Delivery and installation by appointment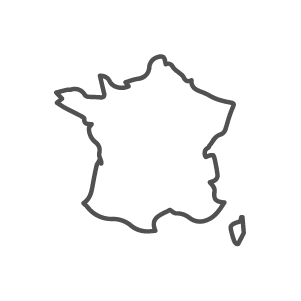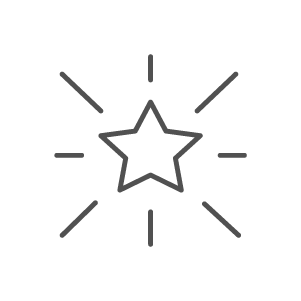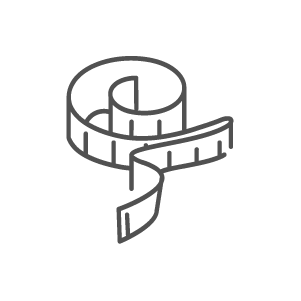 Our London Treca Store allows you to discover the collections of the French Treca brand, and in particular its Couture, Paris, Impérial Prestige and Platinum collections.

Through this presence, the brand wishes to stand out by allowing a demanding clientele that is always seeking greater comfort, both in London and internationally, to (re)discover the French savoir-faire and 'made in France' nature of its products.

Lucas and his team invite you, with or without appointment, to their store in London to assist you with your bed plans.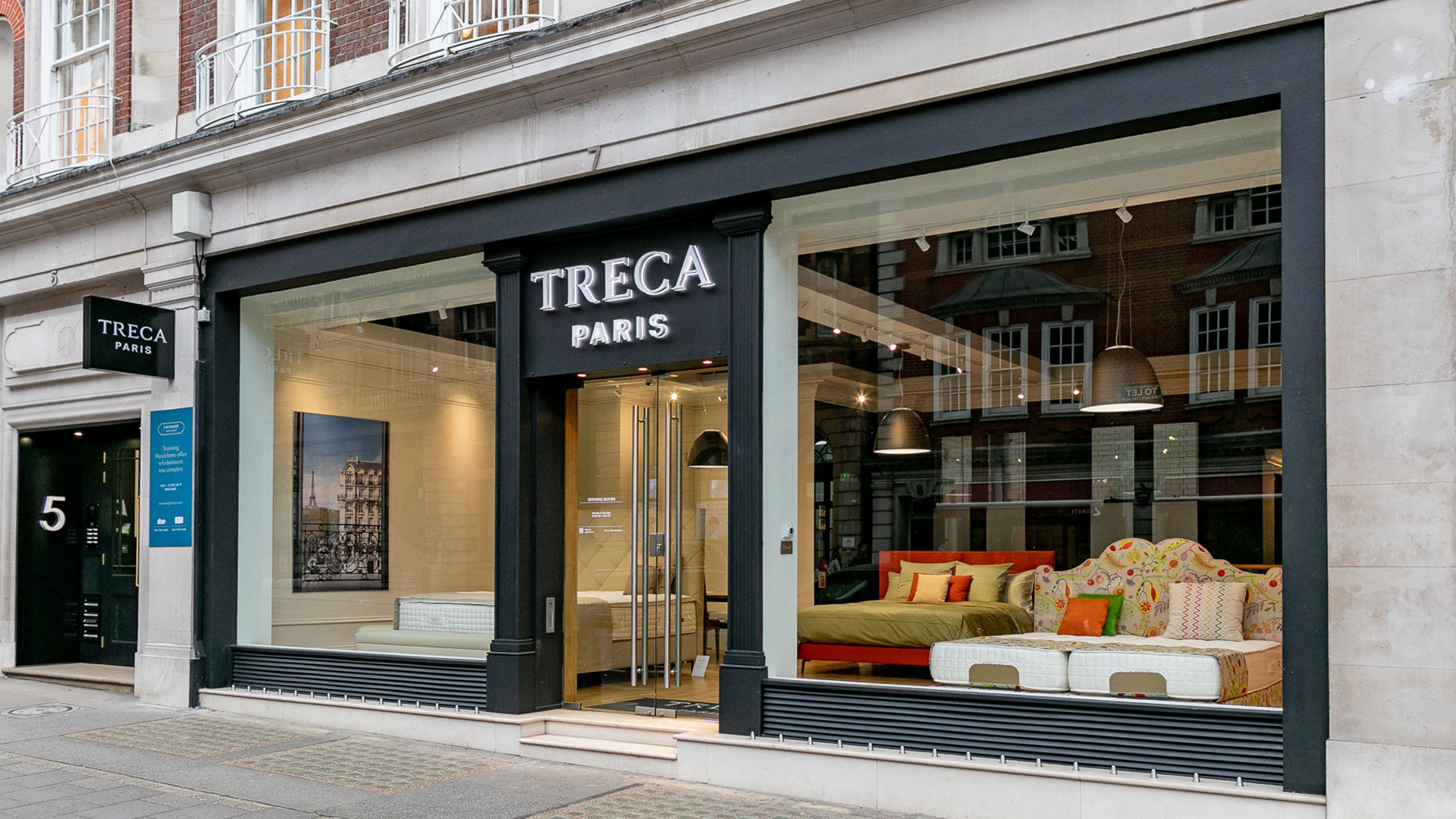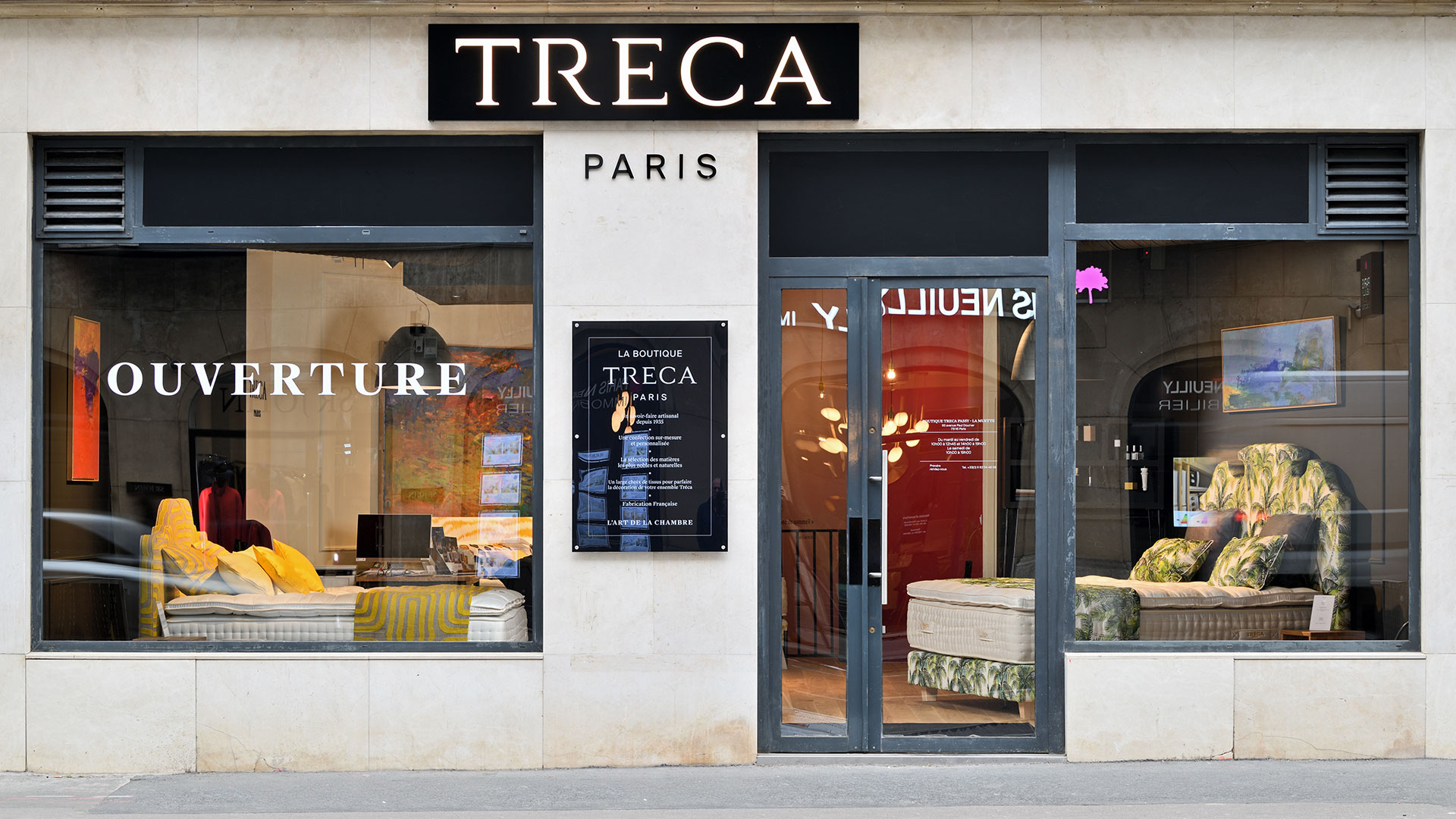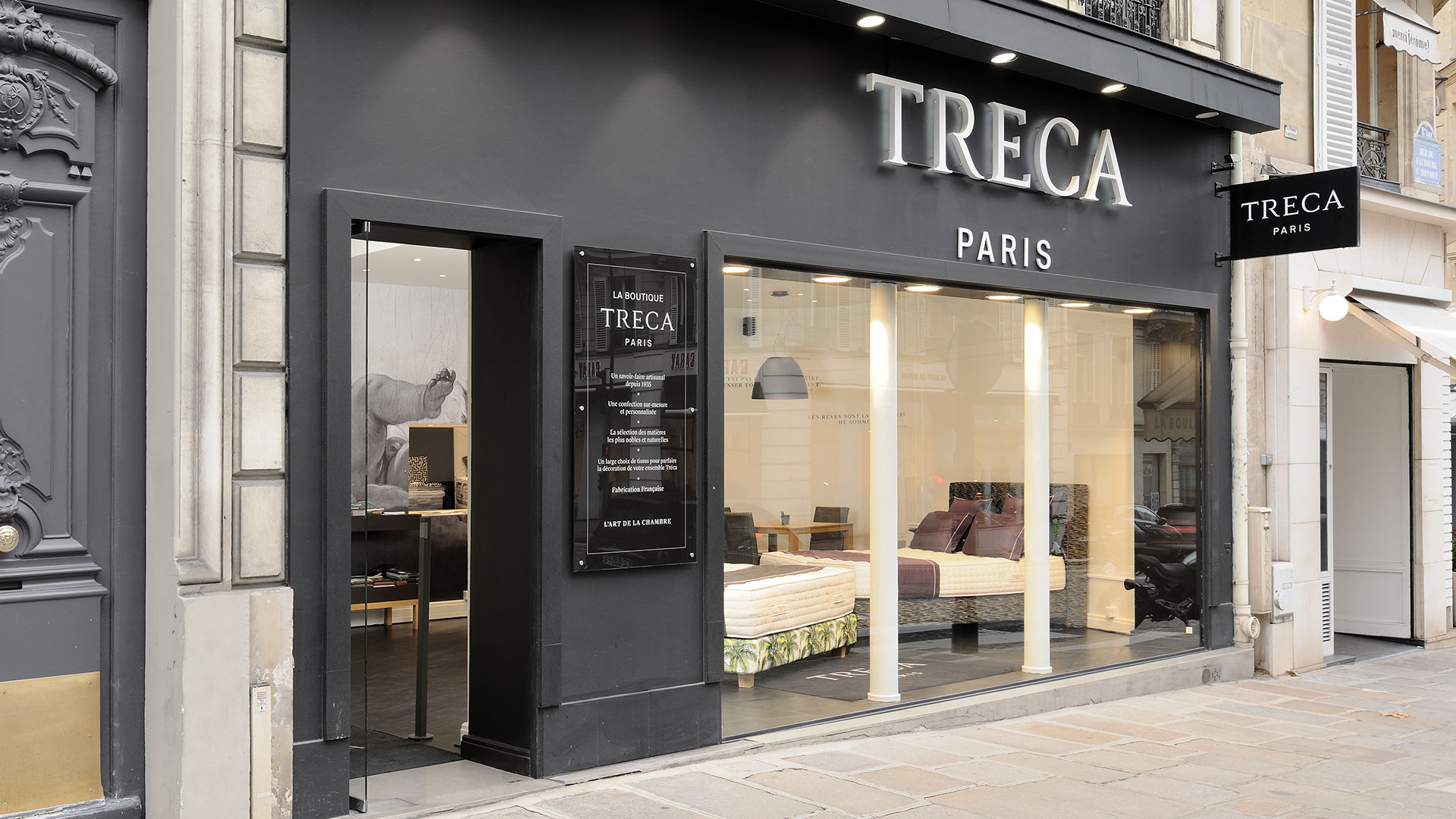 Precious cases entirely dedicated to the brand, the Treca stores in Paris, Lyon, Nice and soon in London, offer you to discover and test the comfort of Tréca mattresses as well as the entire concept of Bedroom Art. The different collections are available in our stores, with or without an appointment. Our sleep experts will advise you, assist you and find the comfort that suits you.