The art of bespoke tailoring
The Bayonne Treca Store is the first store located in the south-west of France, 5 Place de la Liberté. We offer a wide choice of mattresses and box springs from Couture, Impérial, Paris, Première, Impérial Prestige and Platinum collections: products with refined finishes, designed with noble materials and handmade in our French workshops.
Your Bayonne Treca Store welcomes you from Tuesday to Saturday, with or without an appointment. At your request we can organise a private store visit, or conduct the appointment by video-conference if you do not wish to or cannot travel.
Our sleep experts will advise you on your plans for a bed to lull you each night into a personalised, comfortable and revitalising sleep. The full Treca savoir-faire is waiting for you at our Treca Paris, Lyon, London and Nice Stores.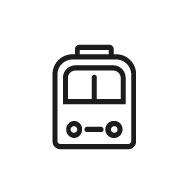 TRAVEL BY BUS
Bus N1, stop Bernède ou Pont Mayou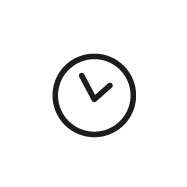 OPENING HOURS
From 10:00 am to 12:30 pm
and from 2:30 pm to 7:00 pm, from Tuesday to Friday
From 10:00 am to 1:00 pm
and from 2:00 pm to 6:00 pm on Saturday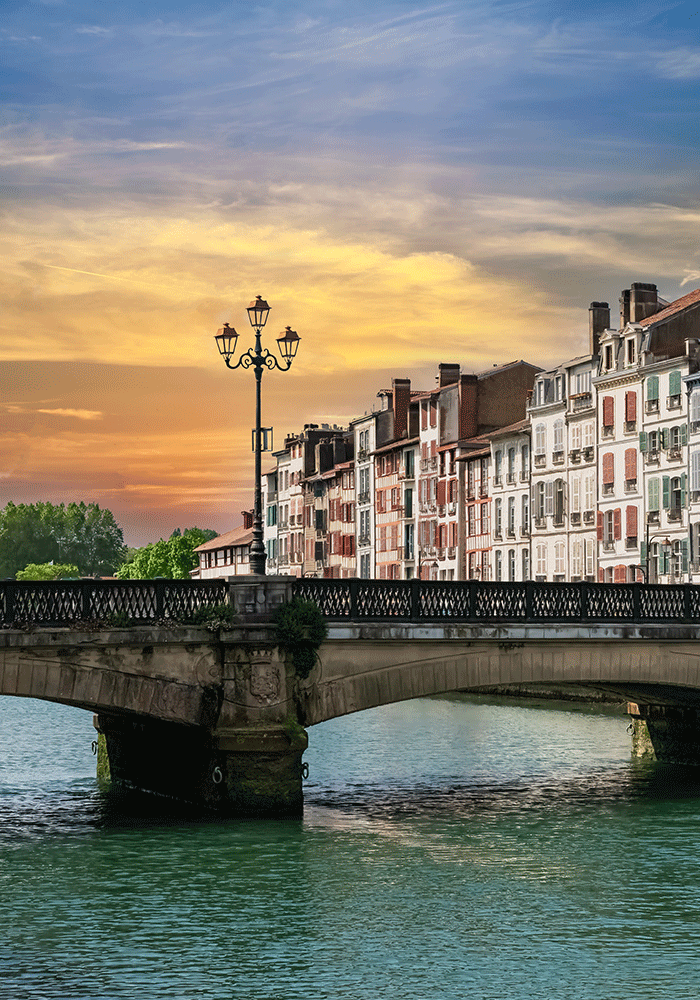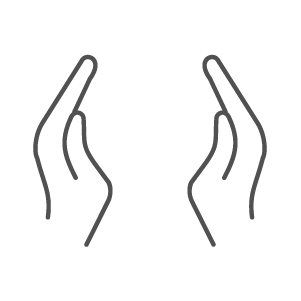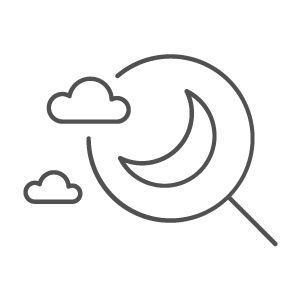 Comfort and sleep diagnosis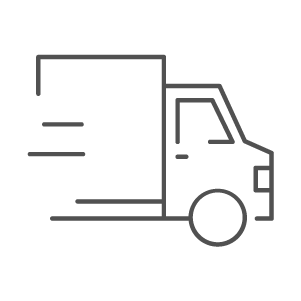 Delivery and installation by appointment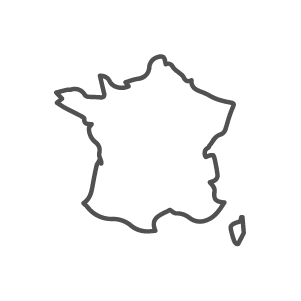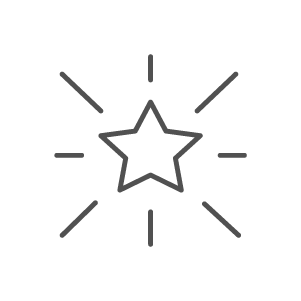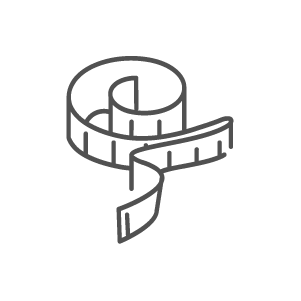 In our 220m² store, located in the heart of Bayonne, you can discover the Treca brand collections as well as bedroom accessories and top-of-the-range bedding complements. The store, with its Parisian bedroom design, showcases the creations of the Treca House and the excellence of its craftsmanship.

Our teams can meet the demands of a demanding clientele, constantly looking for the best comfort. With or without an appointment, they will be able to assist you in your bedroom design projects and your need for new bedding.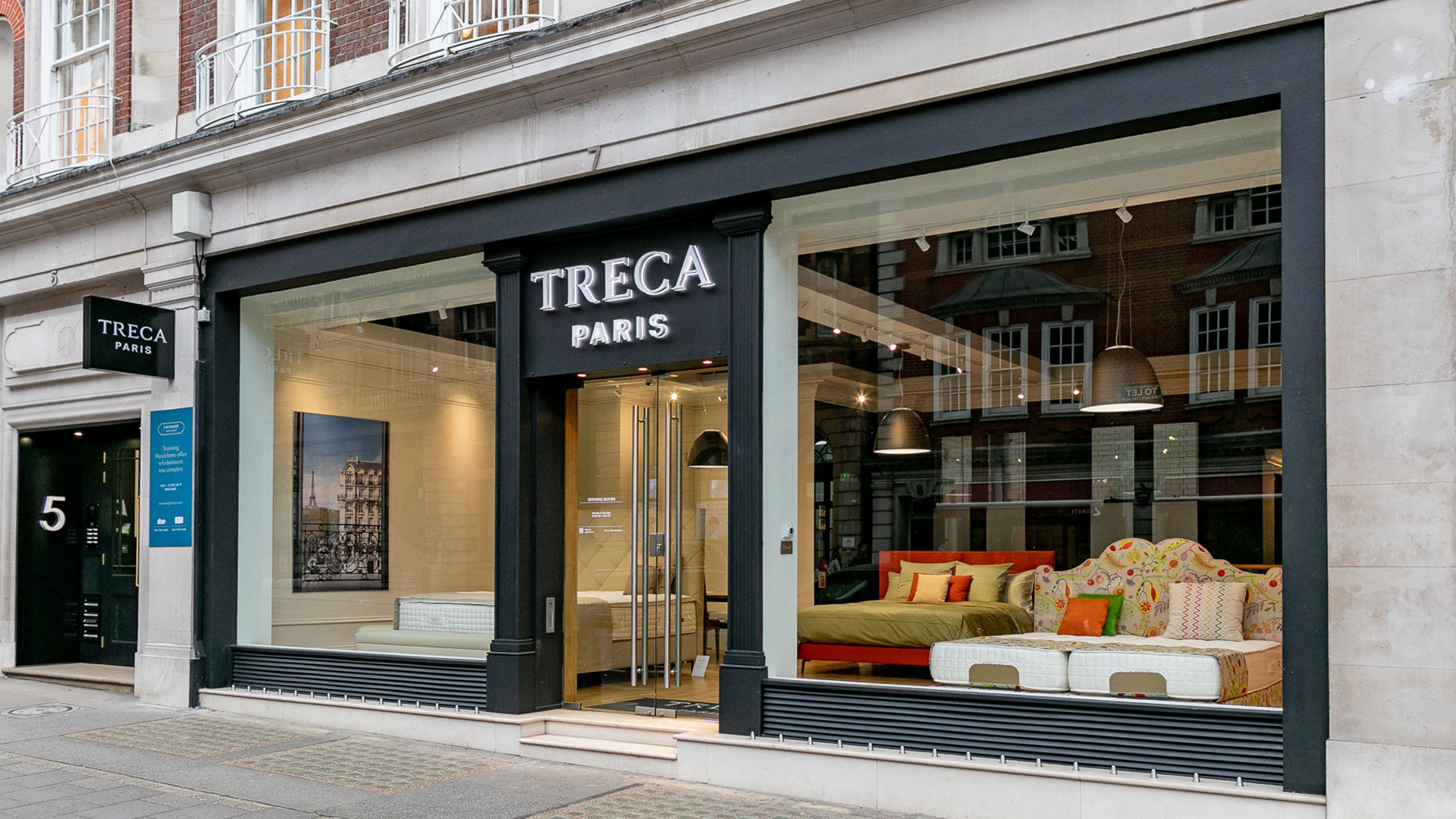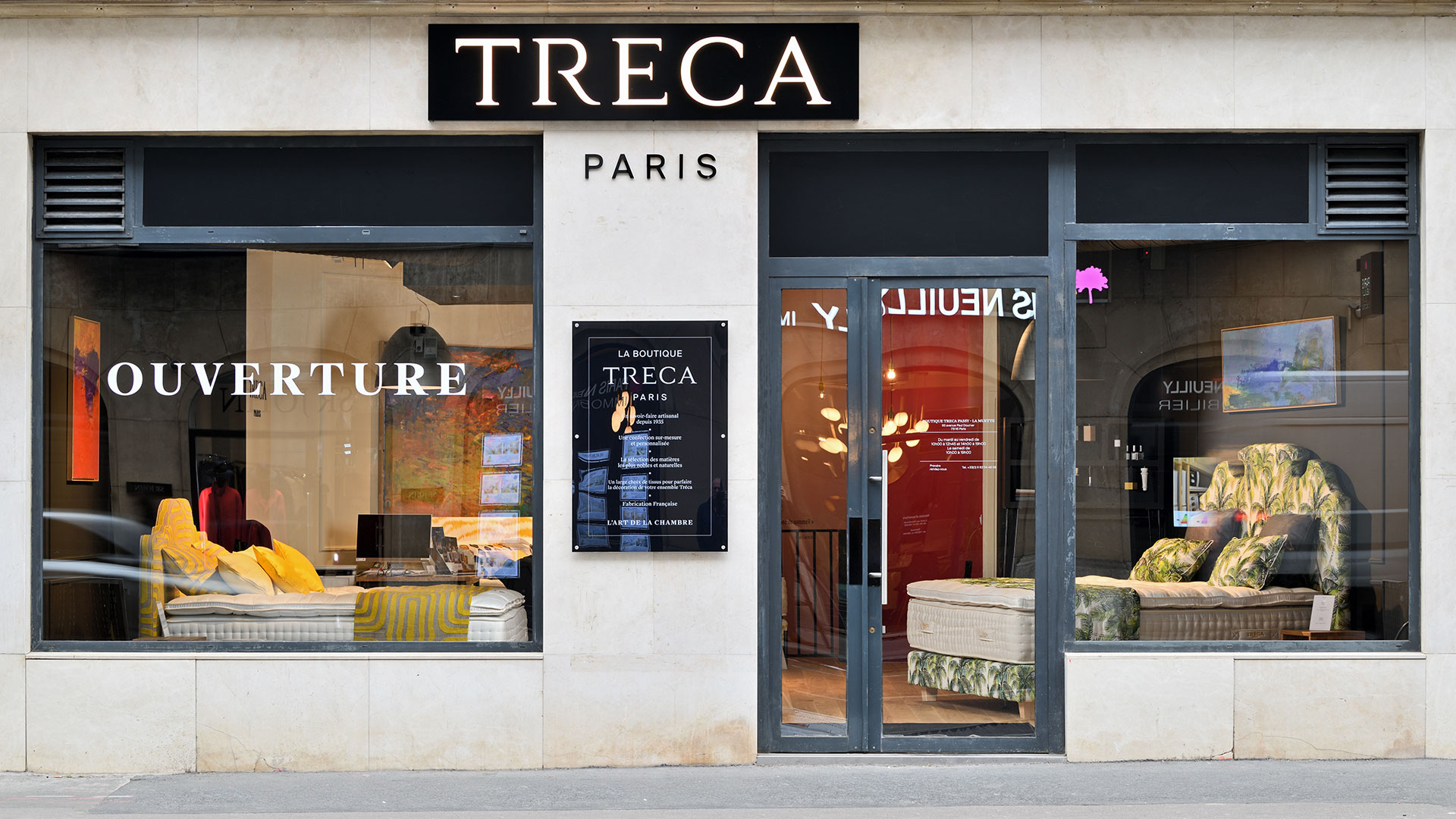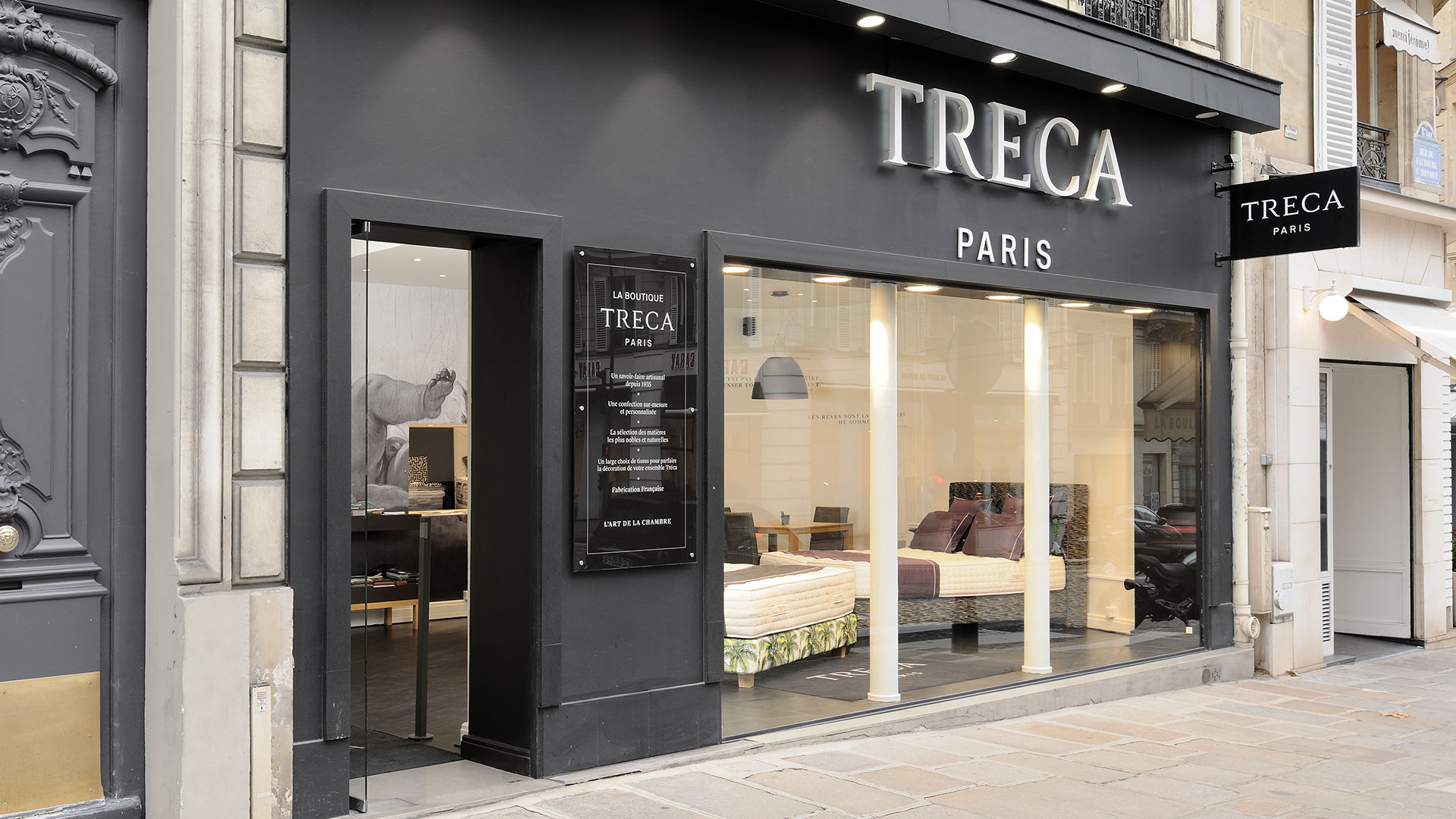 Precious cases entirely dedicated to the brand, the Treca stores in Paris, Lyon, Nice and soon in London, offer you to discover and test the comfort of Treca mattresses as well as the entire concept of Bedroom Art. The different collections are available in our stores, with or without an appointment. Our sleep experts will advise you, assist you and find the comfort that suits you.