Treca mattress and bed base set: improving your sleep
Publication date : 07/28/2020
To boost the quality of your sleep and bring sensational comfort, Treca, the high-end brand that has been specialising in beds for more than 80 years, offers you several collections of mattresses and bed bases to choose from. Opt for a soft, firm or semi-firm support, and sleep just as well even when sharing the same mattress.

All of Treca's mattress and bed base sets treated with anti-dust mite and anti-bacterial agents to prevent allergies, promise you a soothing and serene night's sleep with the sensation of luxury.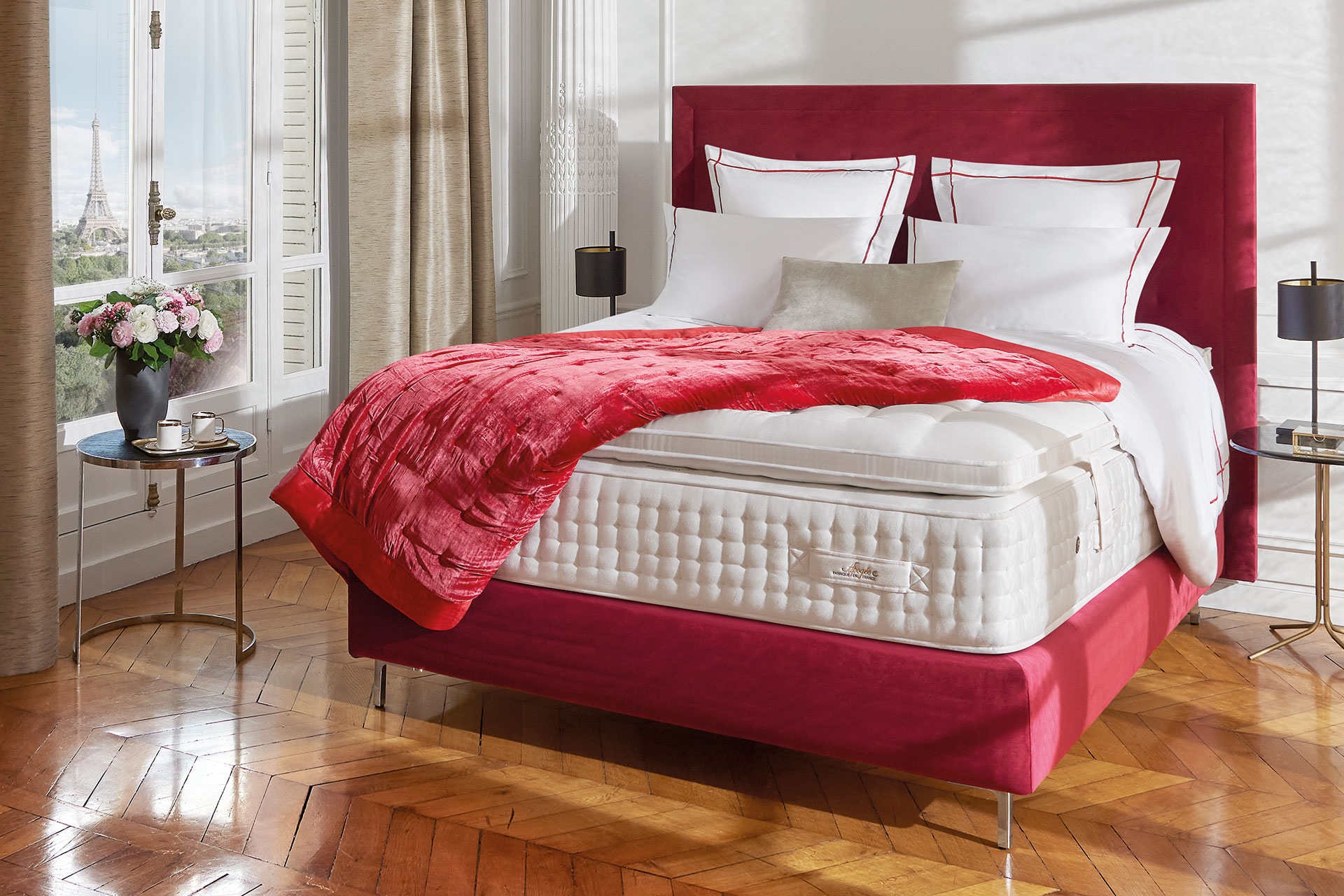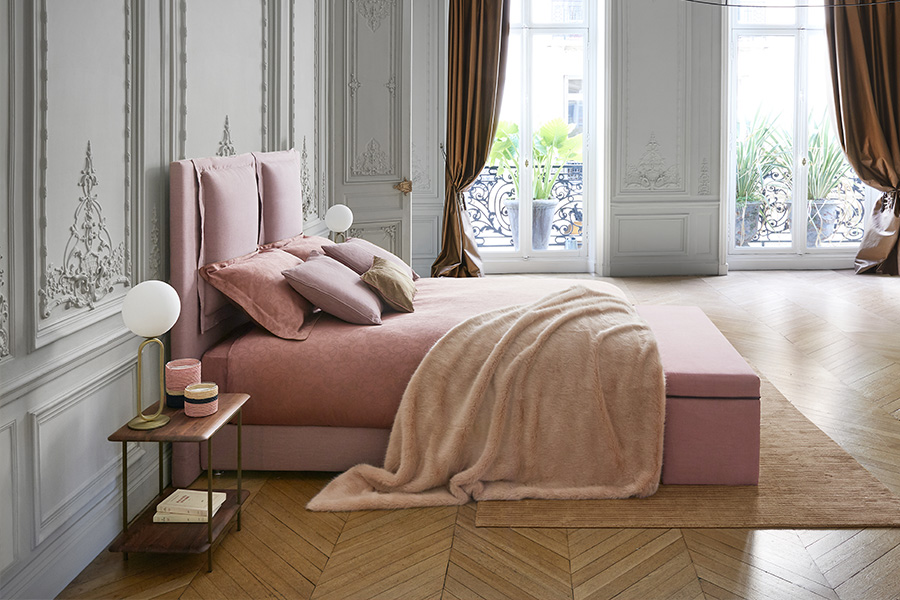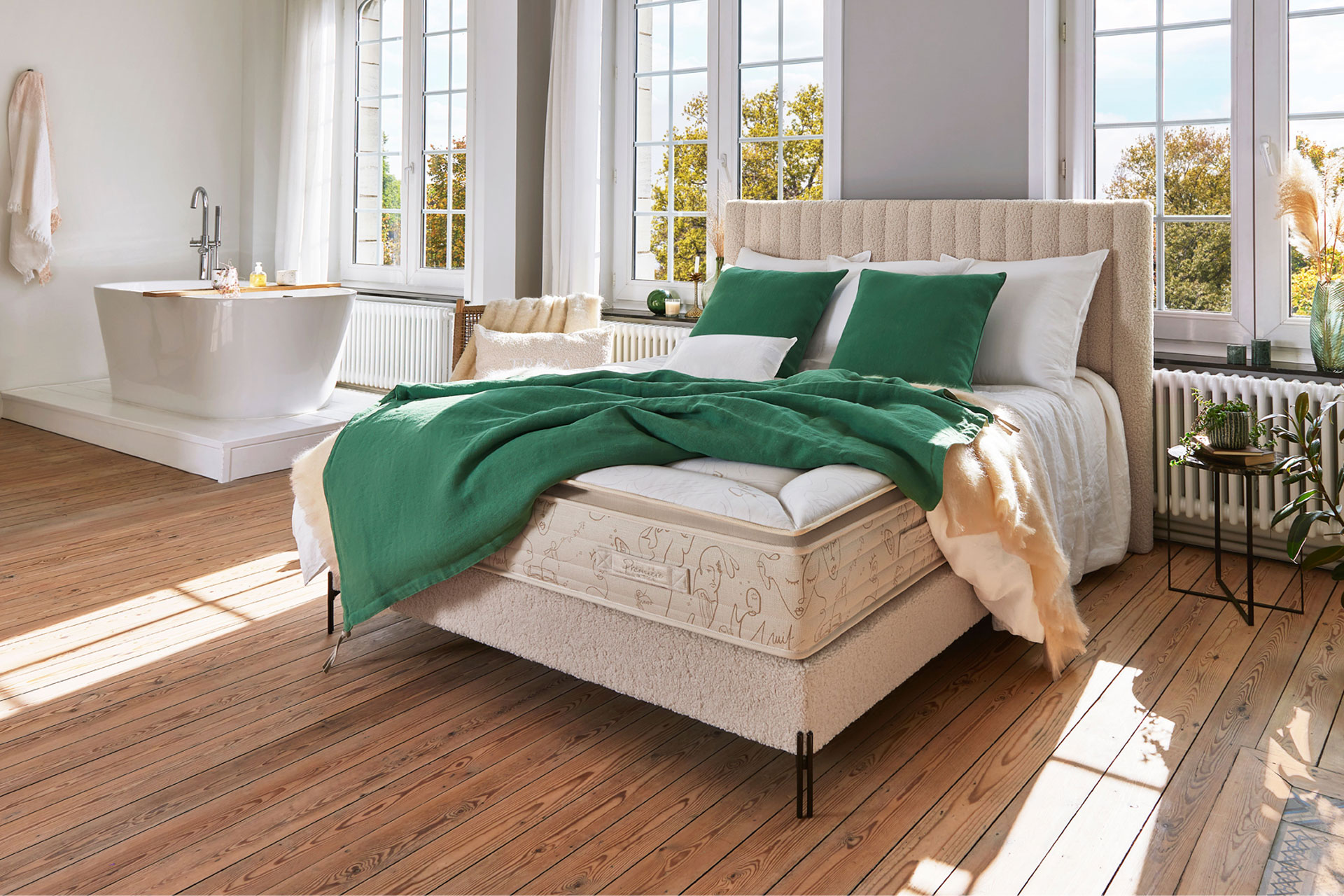 Bed base mattress set: Treca brings you the ultimate!
In order to offer you a high-quality, handcrafted sleep, Treca offers you beds that are the result of traditional know-how combined with the latest technology. Mattress and bed bases with a stylish design and meticulous finishes, which meet the most exacting of requirements: a soft, firm or semi-firm support so you sleep just as well when sharing a bed, without disturbing your partner.

Treat yourself to a real bed at Treca! A bed base and mattress set which transforms your bedroom into a haven of peace and tranquility. For example, choose a large mattress to guarantee a pleasant night's sleep without disturbing your partner.

For more than 8 generations, Treca has been designing beds, bed base sets and Spring mattresses, with slats or reclining for optimal comfort and great sleep quality.

All Treca collections offer bed sets that bring indisputable quality of comfort. All our mattresses and bed bases are perfectly adapted to your body shape and your firmness requirements, whether soft, firm or semi-firm.

Every day and for many years to come, you will appreciate the comfort and well-being provided by Treca beds.